Heh. I've been shot down by girls more this year then freshman and sophomore years combined.
In other news, the real reason for global warming has been discovered.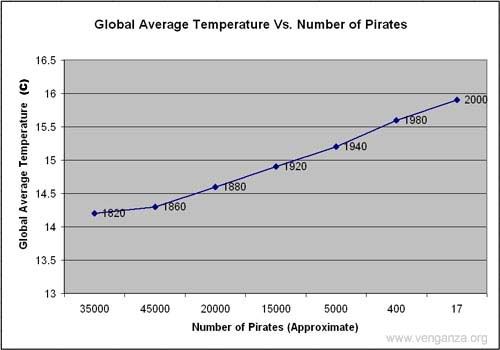 For those of you who have trouble reading that graph….heh.
Communications majors. Silly kids. Coming soon: more girls
who are not dating me and important statistics on the real
issues. Also, please send me relevant pirate pictures. I
seem to be sadly lacking.