I bring you yet another edition of Girls Who Are Not Dating Me™,
This weeks edition is very, very special. Because we're all
special people. Especially people who share our last names, who
are of questionable genetic relationship to us. In this case, it's
probably a good thing that we're not dating, because all of these last
girls share with me something very special…my last name. I've
never met any of them, and have no idea if we are related or not.
I hope not though, because they are almost as pretty as me. Here
it is, Girls Who Are Not Dating Me™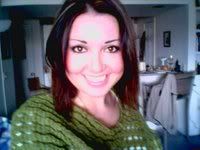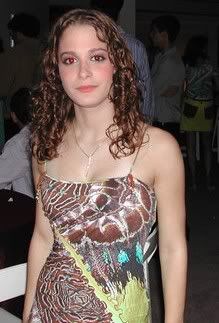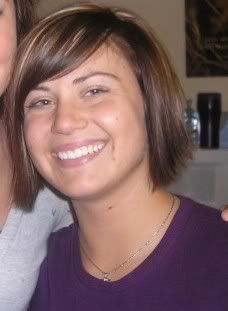 Amy
Anfang

Rachel Anfang

Maddie Anfang
And another special treat. Pirates Who Are Not Dating Me™.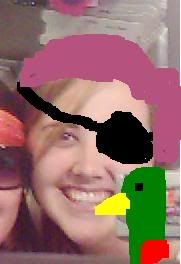 Maribeth the Pirate Queen. Arrrrrrr.