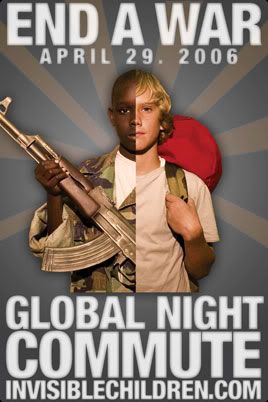 All the cool people are going. Even the not cool people are going. I suppose its not really worth me expositing all sorts of things on the subject of whats going on with the kids in Uganda…the short story is abduction and coercion into military service against their own people, so to avoid abduction they commute a few hours into cities and sleep on crowded streets, pretty much ignored by the global community at large. This is an attempt to get media attention, which will put public pressure on our government to put pressure on other governments to DO SOMETHING about the atrocities that are going down there.. Read about it at the site…it's quite important and moving. If you don't know if you will go or not, let me know and I have a shiny nickel to give you if you come.
currently in love with: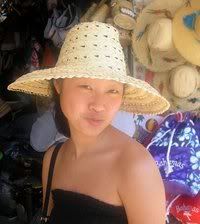 because we can't forget the minorities now, can we?