So, I've decided to explain a few things about myself, to those who
were wondering. Answers to questions, really, rhetorical and self
explanatory, big, small, and olive colored. For the ease of the
visual learner and those who are simply dumb, the answers are just pictures.
Question #1:
Hey Mike I haven't seen you for awhile. Where have you been?
Answer #1: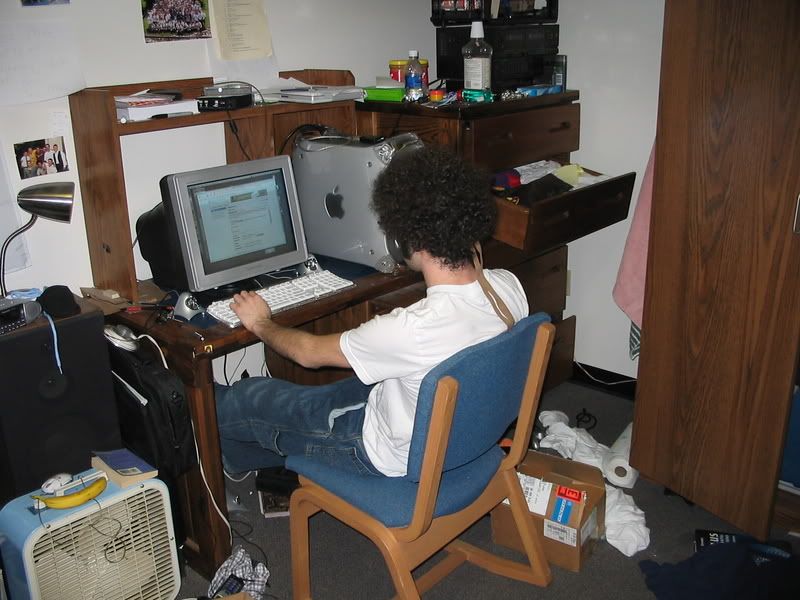 Question #2:
Jew, I was wondering…you're really sexy and good looking. Why don't you have a girlfriend?
Answer #2: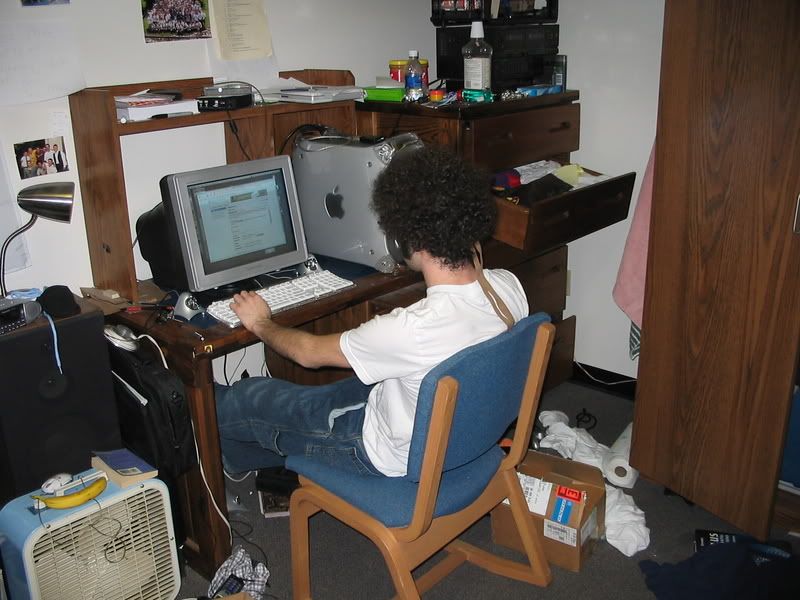 Question #3:
No, seriously. If you could just do anything all day without having to worry about anything else, what would it be?
Answer #3: No, seriously, I do this anyway.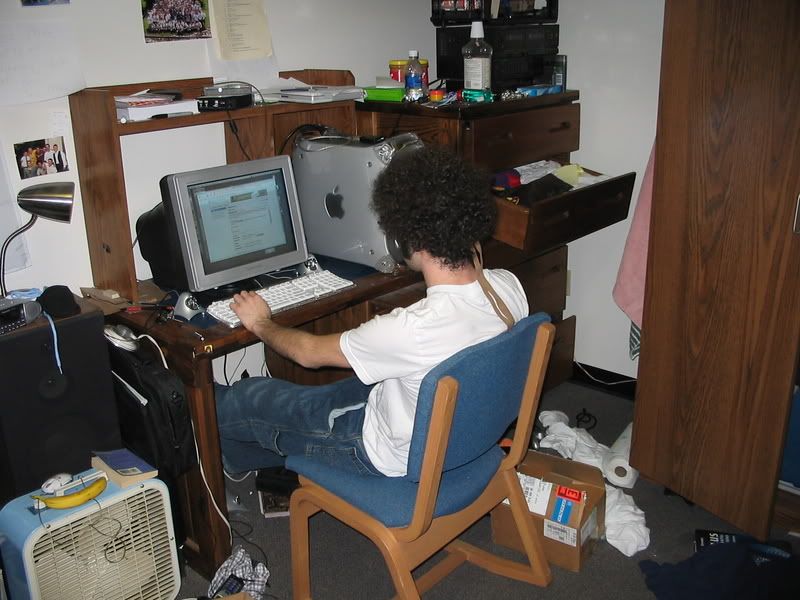 Question #6: What's your favorite band?
Answer #6:
U2