on
February 19, 2005
at
11:40 pm
Dear Beautiful-
Thank you for visiting my xanga site again. I have filled it full of fun photos of fish and frying feet.
The day started off gloriously, with birds chirping somewhere in Amazon
forests as we prepared for the Battle of the Balls, also known as
DODGEBALL in some asian countries. Speaking of asian countries,
here is roomate, who will probably date me someday. I mean
marry. Be careful
though, she has the pinkeye.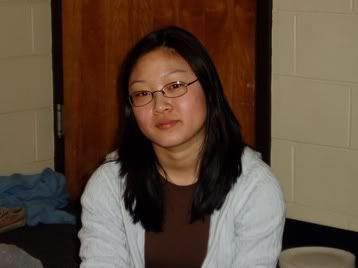 Back to what is called dodgeball in some asian countries, the
suitcoatmaPHa did a fine showing of ball skills. We were two
wins, two losses, and one pretend loss that we turned into a win.
Our two weapons were fear, intimidation, good looks, and clever use of
Kerry's wolverine styled sideburns. All of the above are modelled
in an artistits rendering of the below, besides intimidation.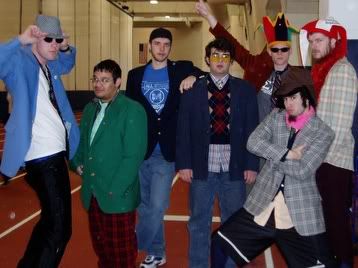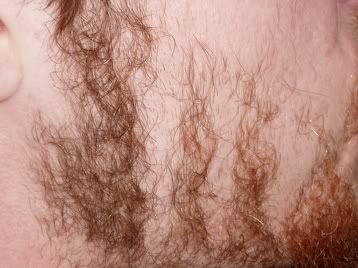 For a grand finale, here is a picture of me not dating anyone.